SWEET Landscaping Ltd.
Zachary Sweet is the owner of SWEET Landscaping Ltd. He started his first landscaping business in 2012 and quickly realized how passionate he was about the horticulture industry. Since then he's gone on to complete a Certificate and a Diploma in landscape design from the University of Guelph. Zachary is also a member of Landscape New Brunswick which is an association of certified landscape professionals.
about the owner
---
Zach and his team bring their enthusiasm for horticulture and working on landscapes with them everyday. Not only do we love the work, we also love working with people, and making them happy.
Our two main focuses at SWEET Landscaping Ltd. are #1 The Environment, and #2 People. We are constantly focused on being a environmentally friendly company, in all aspects of our services. We are also focused on being a People friendly company. We want to make you happy all the time, and make sure you have a phenomenal experience with our services.
working as a team
---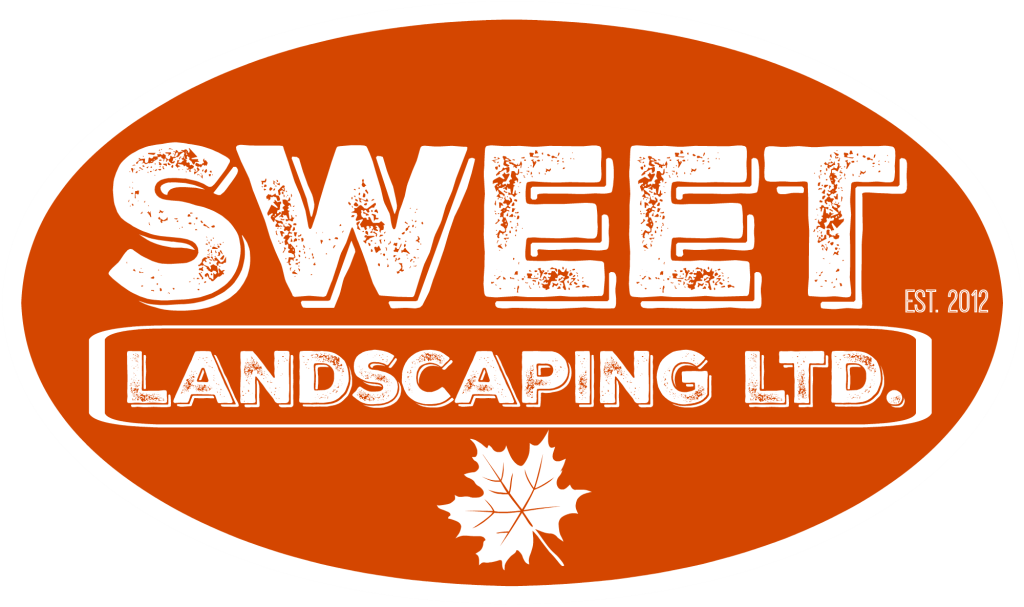 Nature Friendly, People Friendly
Click this link for a helpful article on choosing a landscape comapany