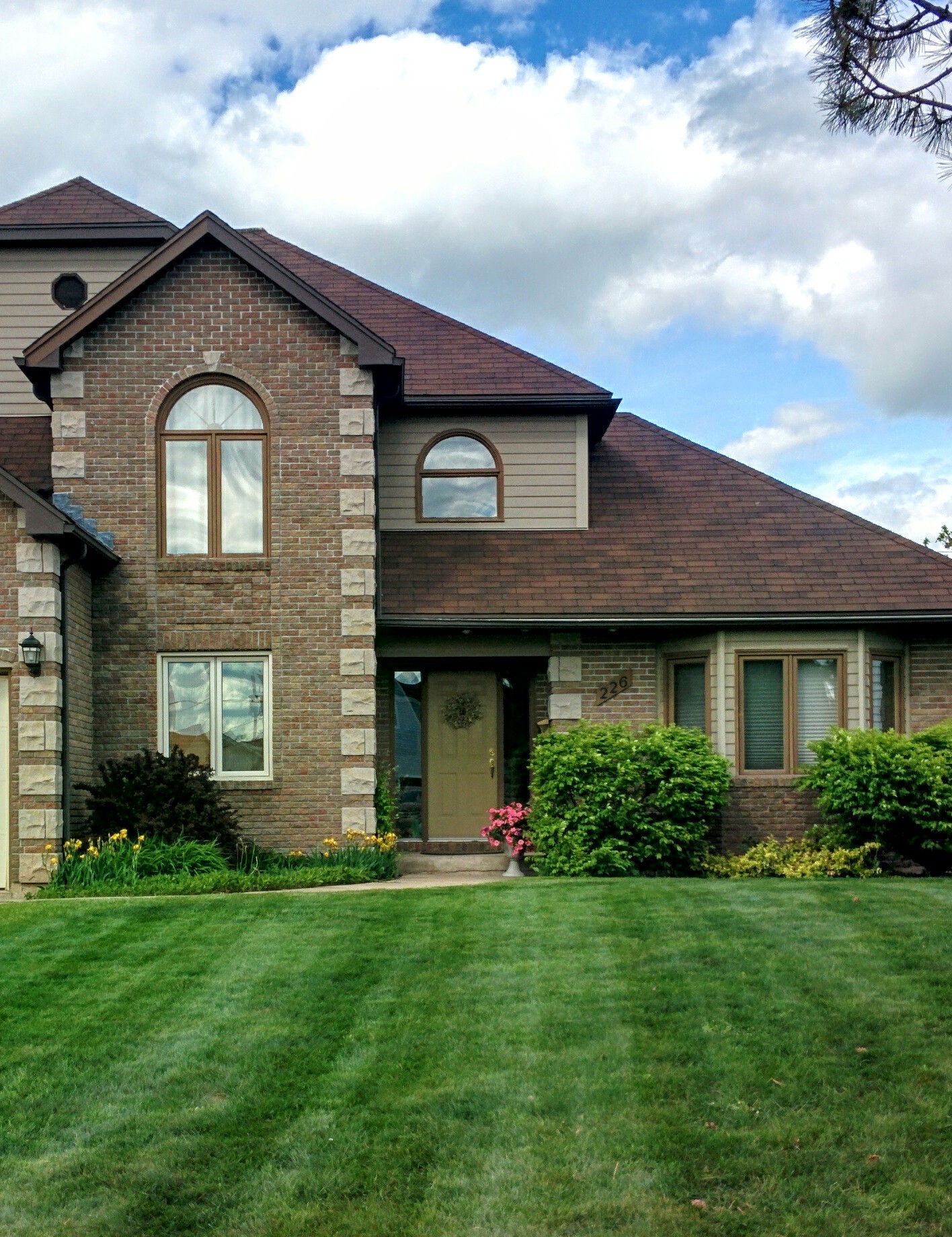 Full Service Lawn Care
We are proud to offer Full Service Lawn Care to both residential and commercial clients in the greater Moncton area. We are always thrilled when a client signs up for "Full Service Lawn Care" because we know they are getting the best lawn service available for their property.
• Mowing – Grass will be cut once per week or as needed, with top of the line equipment. 
• Edging – Edges on beds will be properly established and maintained (where feasible). Line edging (around trees, along fences, etc.) and blade edging (along sidewalks and driveways) is included.
• Bed Maintenance – Garden beds will be kept free of weeds, leaves, dead plant material, and other debris. Bedding plants will be routinely maintained to keep them healthy and attractive.
• Pruning – All shrubs, hedges, and trees (under 15 feet tall) will be properly pruned. Trees over 15 feet will be discussed, with advice given.
• General Plant Care – Plant material will be monitored closely. We will report problems that come up that are not included in your program.
• Curb Sweep – All sidewalks and curbs will be cleaned after each visit. Weeds growing in cracks and curbs will be controlled.
• Cleanup – Any mess created by SWEET Landscaping Ltd. in the course of these duties will be cleaned up before we leave the site. All debris will be removed from the site.
• Litter Control – Thorough litter pickups are included in each visit. This does not include dog waste.
We pride ourselves on being a company that you can truly rely on. When you need us, we'll be there.