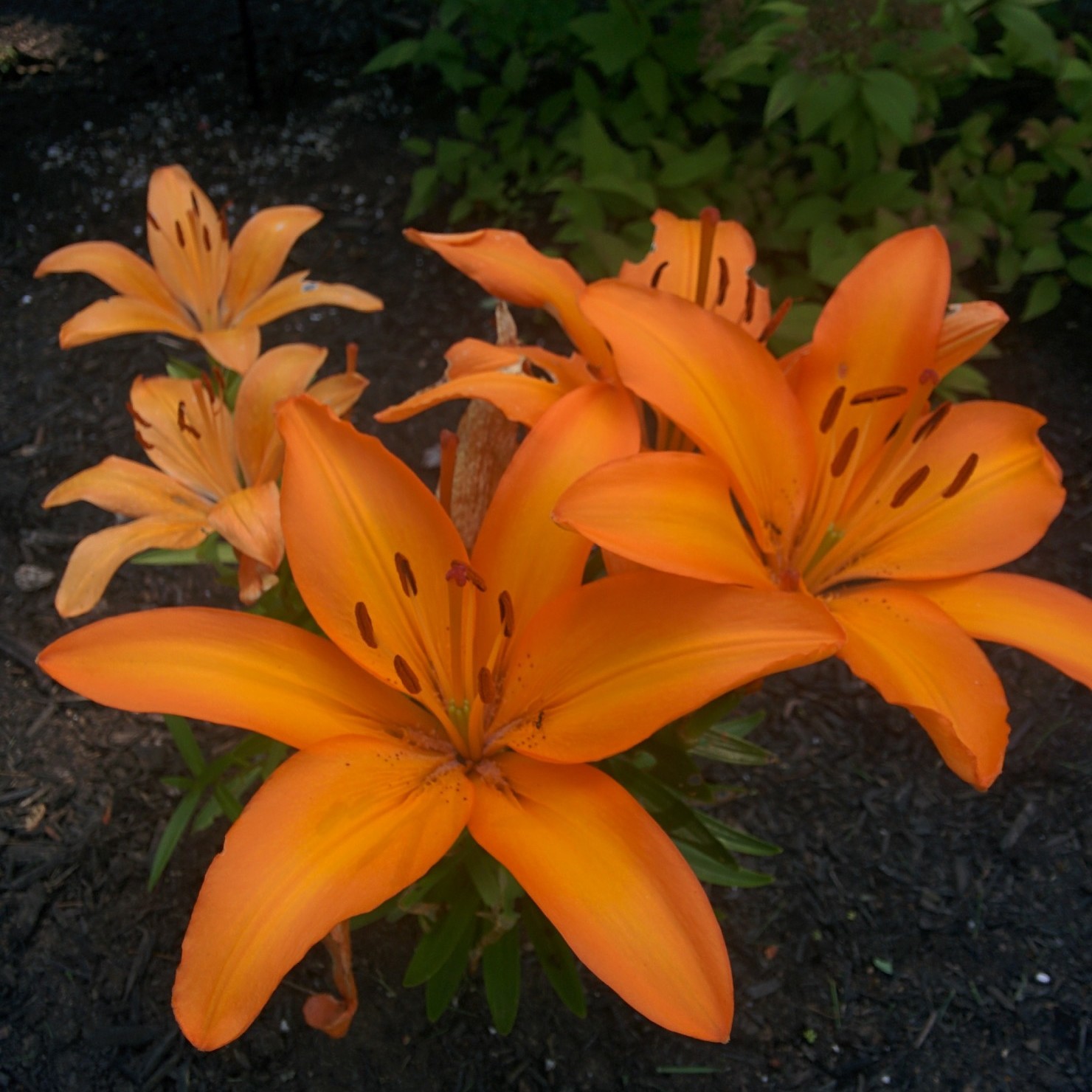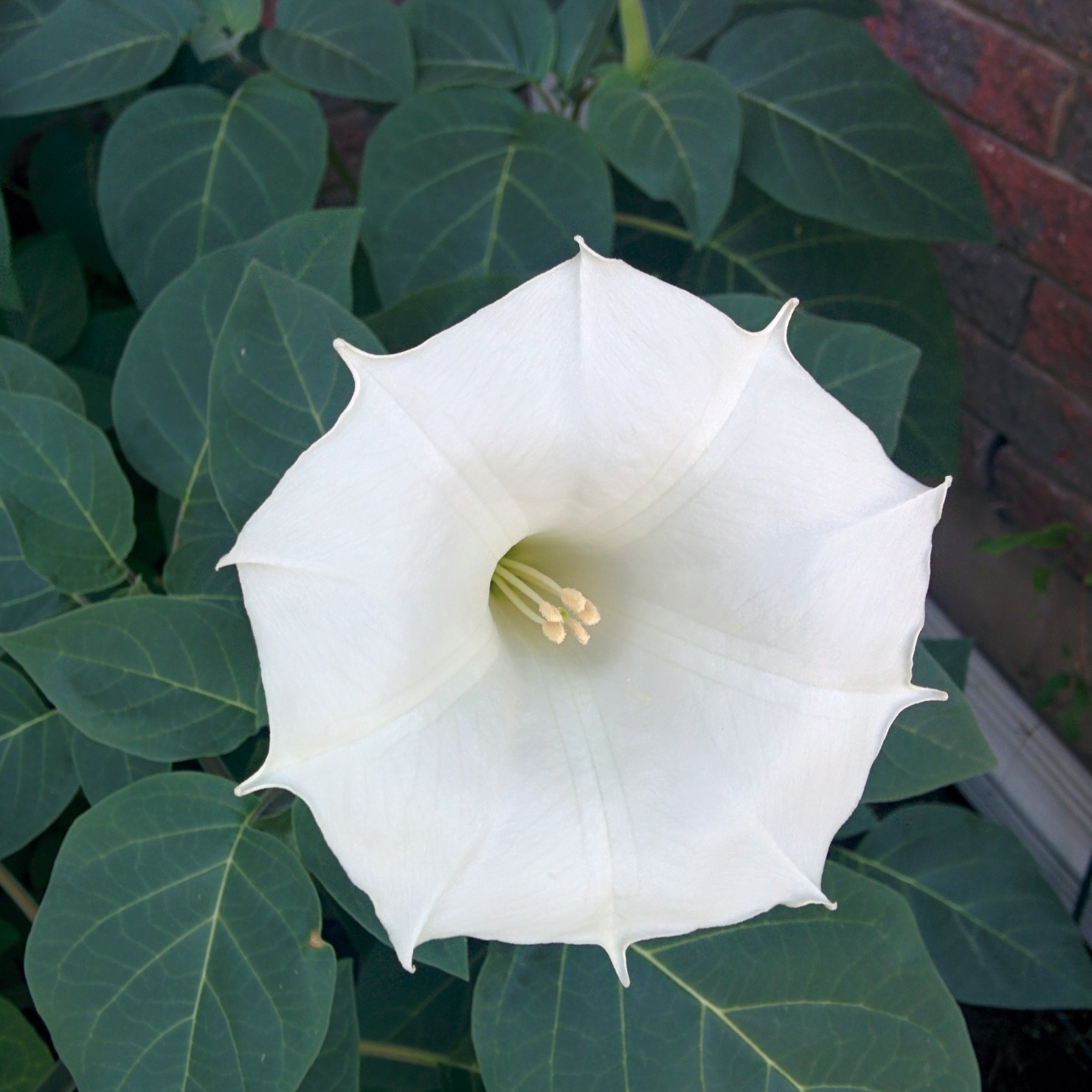 Bed Maintenance
How it works: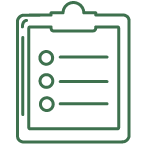 Plan
We like to meet with you in person to go over what you expect to have done to your flowerbeds, so we can ensure we will provide the best service possible.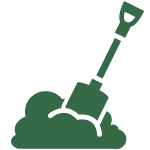 Prep
Once we've established how we want the beds to look from our meeting, we will start the cleanup/preparing the flowerbeds. This includes redefining bed edges, removing dead material, weeds, and other debris.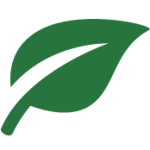 Maintain
At this point we've prepared the flowerbeds for plants and/or mulch. During the meeting mulch types will be discussed so we can pick the right type and colour for your flowerbeds. Once all the beds are clean and beautiful, we will come back regularly to ensure everything is maintained.